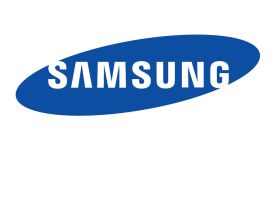 03

March, 2020
Samsung expands collaboration with ISP RAS
Samsung Electronics and Ivannikov Institute for System Programming of Russian Academy of Sciences have signed the Memorandum of Understanding (MOU) regarding the expansion of their joint lab and also the agreement concerning the increase of its financing in 2020.
Samsung-ISP RAS joint lab successfully works from 2009 in several directions, including static program analysis. One of the main lab achievements is Svace, a static analysis tool that serves as one of the main source code analysis tools in Samsung Electronics.
In 2020 the directions expand in the area of artificial intelligence (AI) technologies in software engineering and in the area of program analysis. Also, it is planned to work on the quality assurance tools, in particular the tools for evaluation AI models and for AI-based mobile application testing. The lab financing for the 2020 year will be increased by 20% compared to 2019. Both the budget numbers and the lab research areas will be reviewed annually to further strengthen parties' collaboration.
"We are proud that during 10 years we have successfully completed full development life cycle, starting from ideas to deployment, within such large company as Samsung Electronics. Most of our work started as basic research. Now we will continue working on pioneer research in the new area of artificial intelligence. It is also very important that Samsung supports our activities in launching a program to encourage talented students in important Russian universities. We have agreed that some of the joint lab budget may be spent on bringing up new talented engineers in system programming", said Arutyun Avetisyan, ISP RAS director.
All news